Fruit fresh in
counterseason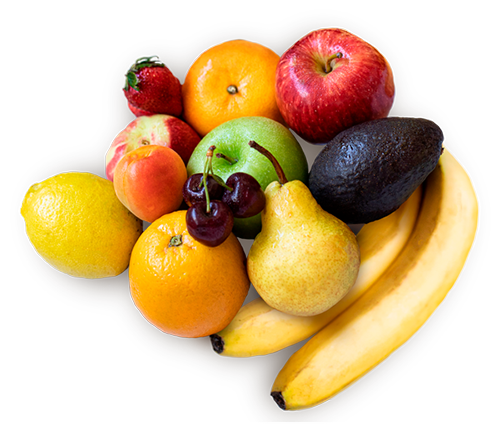 Trade and export of fresh fruits to European Union.
We offer a variety of top quality fresh fruits, with guarantees and compliance with market regulations.
Know the products of Vitamina Vida
Select a fruit to find out its seasonal availability and features:
Featured product of the season:
Green Apple
Origin: Argentina
Availability: All year
We have 19 years of experience in fruit processing, packaging and marketing. Our work team is made up of Producers, Engineers and great talents who are in charge of offering the best quality of fresh fruits.
Vitamina Vida also sells organic fruit!
We also process Argentine white garlic.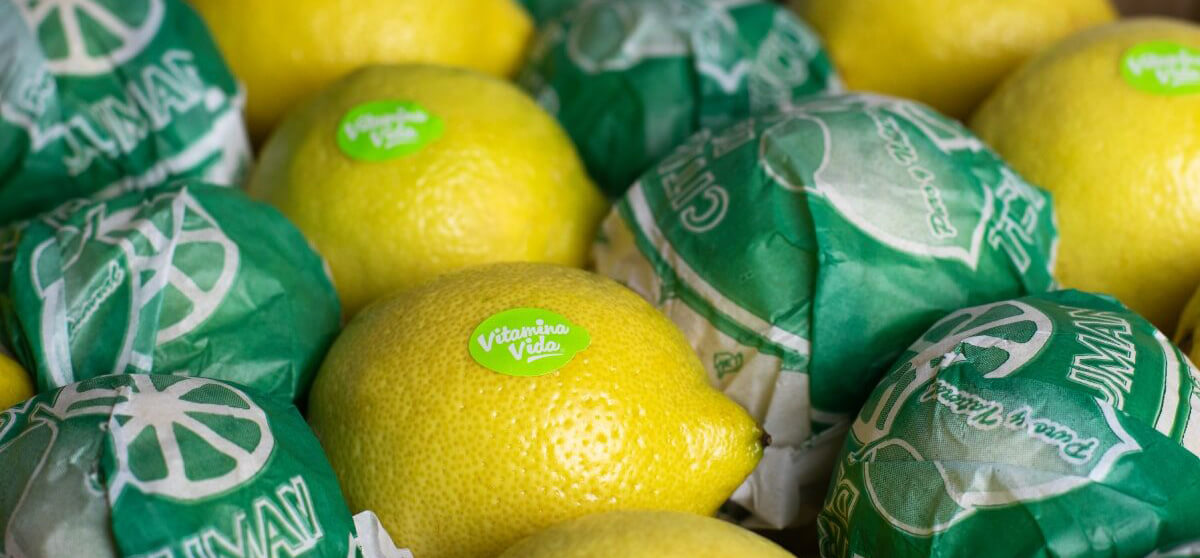 Vitamina Vida offers argentine lemons (Eureka, Lisboa, Génova) for the...
Read More
On June 1st, during World Citrus Organisation's (WCO's) Annual General...
Read More